Back in late May, four Pouchie babies made the long journey from their 'EPBA' breeder in Germany to their new homes in the UK.
Welcome! to
Bob and Alice – Louis & Clare Varley
Jaeger– Jenna Smith
Baltazar – Rebekah Barnes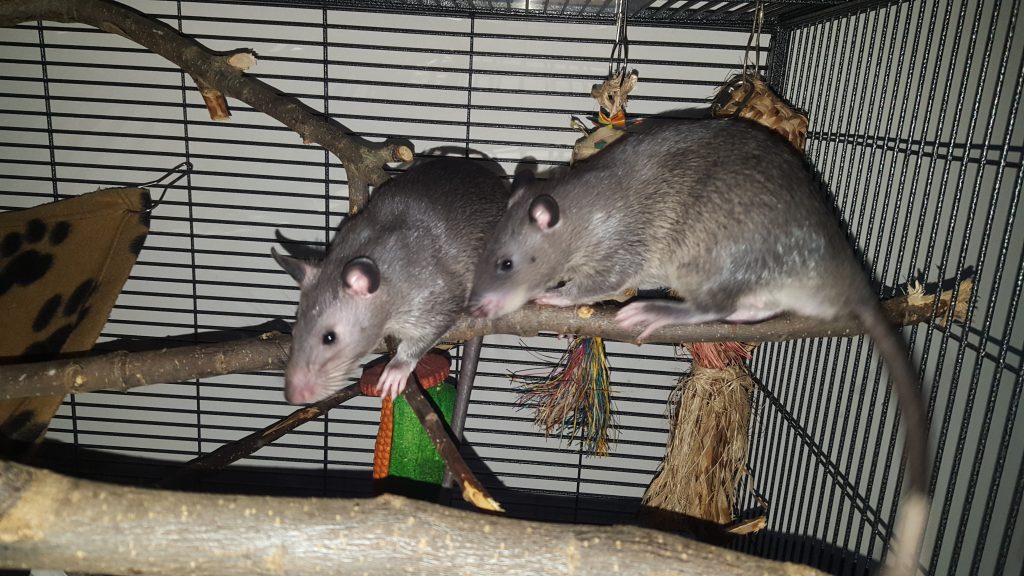 These rats are hopefully going to bolster our long-term breeding plans and provide some good quality, proven lines from Germany to ensure genetic diversity in any future lines in the UK.
We are still a little way from first litters and with lots of rules and contracts to finalise before this happens! but we move closer.