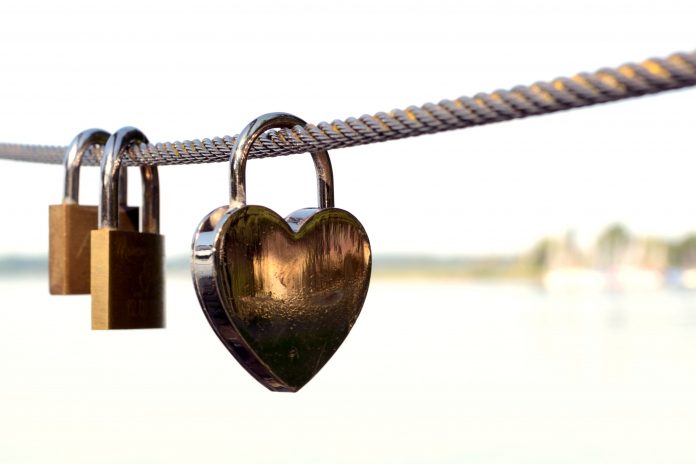 An article may be locked by an admin for any number of reasons.
The article may be considered speculative or opinion. While we allow posts of this type, they are something which is not necessarily fact and more an individuals opinion. These could, if changed, be used to make counter opinions. For this reason, if a post is deemed to be that of a personal opinion such as "Why I feel rats are great" or "Why I don't think cat owners make good pouched rat owners".
Articles that sway far in the direction of opinion vs fact may even be moved rather than merely locked. Please see our posting rules to get a feel for how to write good quality articles.
Other articles that may locked if they are important and need to be protected such as help articles such as this one. Articles which are deemed dangerous if they were to be edited, such as those containing a vet report with medication measurements which, if changed could result in someone medicating an incorrect dose or those which have been subject to abusive edits or vandalism.