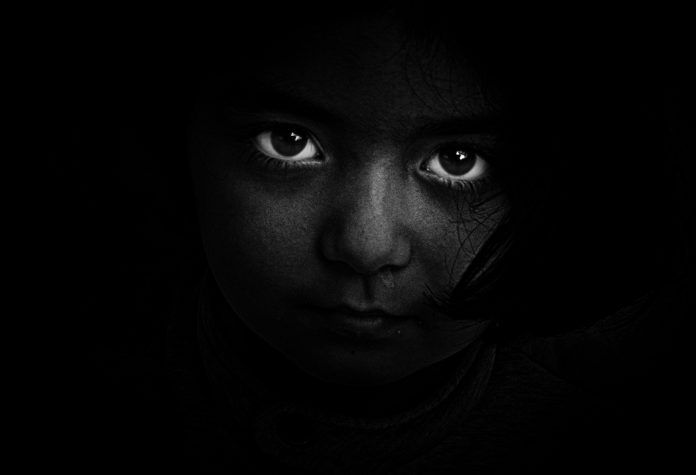 Anyone can make changes to unlocked articles on pouchiepedia. That includes non-members and anyone on the internet.
While this isn't a problem we have to ensure we correctly identify that the article was written by someone who did not wish to be identified or was not a member of the NPRS.
We store details about the originating IP Address of anyone posting anonymously. If you see a post written by someone who has posted anonymously and you find it to be inappropriate please do contact us and let us know.