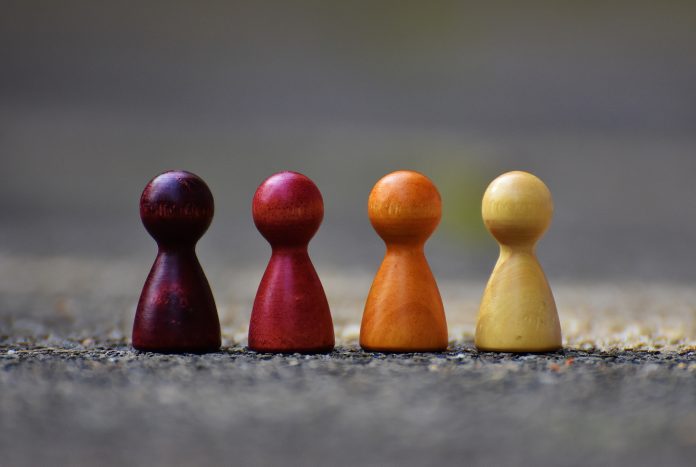 Posting on pouchiepedia?
If you are here, that means you are looking to post an article on 'Pouchiepedia'. Fantastic! there are a few rules which keep 'Pouchiepedia' as accurate as possible and free from vandalism and abuse.
Look to post facts, not opinions
Posting an article about the effects you have seen when trying a certain diet for your pouched rat is great! Sharing your experience is great. Factual write-ups about a subject you have done are fantastic. However, articles based on opinion, ie, 'why I think males make better pets than females' should be backed by real experience and documented behaviours. The reasons why you don't like a type of bedding is your opinion unless you have documented evidence of why it's not suitable. This may otherwise be more suitable for our facebook group
Is your subject matter researched and cited?
If you are, for example, writing about a certain medication a Pouched Rat cannot have and you are merely documenting your knowledge. If you have thoughts, research them, hit up google or ask someone with experience to share with you directly. Cite your friend as the source of this information.
If the matter is one of a scientific basis such as "the effect of fatty foods on a Pouched Rat". Try searching online for other examples of muroids that cannot have fatty foods to back up your claim. This means all information is more reliable in general across the whole site.
Citing your information means you have a source to refer back to.
Is it relevant?
If your article relates to Pouched Rats directly or indirectly this is fine, however, if it's actually something for a different animal you merely find interesting, unless it benefits Pouched Rat owners in any way it may not be suitable for Pouchie Pedia.
Has someone already done it?
Search your subject before posting. If you find an existing article it may suitable to edit that article instead rather than creating a new one.
Can I copy and paste?
Yes and no. If the article you wish to copy exists within a public domain space such as on Wikipedia then yes. If this article is from a research paper, or on a commercial website, you must re-write the contents in your own words.
Who owners what I write?
As the author, you own the rights to your revision. Any changes made as revisions by other authors are their properly, but only what they have changed. You have the right to request that we remove any article you have written at any time.
However, by writing for Pouchiepedia, you grant the NPRS non-exclusive and unlimited rights to use, refer to, cite and distribute your article at any time for no fee.
Can I share a story?
yes certainly, providing that the article is within the story section and is locked.
The story must be about a subject that is relevant and does not in anyway mention names of any third party, person or company. It should be merely a story about your pouched rat and your experience owning them.
Stories such as the conditions a previous owner had kept their pouchie in when you rescued them can be posted but no names may be mention or implied.
The Article must also be locked
Can I ask for my article to be locked?
Yes, please click the button beside the article to ask for this article to be locked.
Read our page here about why an article should be locked.