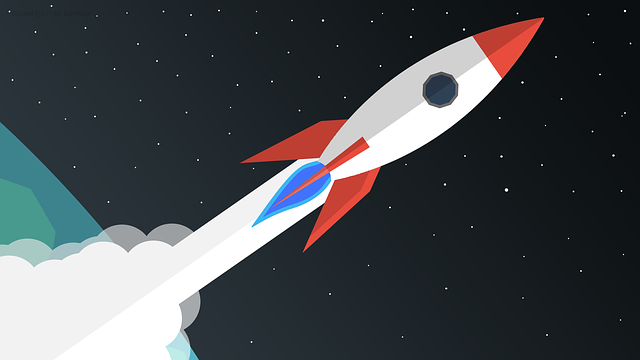 What is Pouchiepedia?
Everyone loves wikipedia. Did you know that wikipedia is just a wiki.. encyclopedia.  Well this is a Pouchiepedia for our knowledge about Pouched Rats. The thing is..wikipedia can be a little complex at times. You have understand "wiki code" which can be a little confusing.
Pouchiepedia merely uses a form, and a wysywg editor to make editing and adding or articles easy and simple.
How do i create a new article?
On the main pouchiepedia page you will find the "create an article" button.
If you can't find
wow there it is
How do a edit an article?
When you are on an article, just hit the big green "Edit Article" button to begin editing.
It looks something like this
If you are not logged in (or not a member) you wont be able to attribute the article to you.
You are welcome however to cite your own website or even facebook page if this knowledge is from you.
If the article is "locked" then the "edit article" button will be greyed out.
What is the Wysyiwg editor?
A WYSIWYG (pronounced "wiz-ee-wig") editor is one that allows the user to see what the end result will look like while the interface or document is being created. WYSIWYG is an acronym for "what you see is what you get". It contains many buttons on the article screen as a toolbar with can be used to do things such as, add bullet points, add titles and headers, links, and citation to your article, as well as external images.

What formatting should i keep to?
We are not really fussy about formating… saying that here are a few pointers to keep everything looking its best
Use Headers, Header 1 should not be used on your article, header 2 and header 3 are the more common header to use. They should allow you to have a hierarchy, such as if your article is fruit and your first section is citrus fruit, citrus fruit would be a header 2, orange would be a header 3. Your write up about the orange would be your text under header 3.
such as…
Citrus Fruits
Orange
Oranges are nice
Lemon
Lemos are sour
Orchard Fruit
Apple
Apples can be red of green
Pear
Pears are nice
How do i cite my articles content?
under "styles" you will find "cite" which is used to reference the locations your information came from. It will apply an italic to your cite. These should be placed at the bottom of your article. You can reference the section your cite is relevent to, for example
Wikipedia – https://en.wikipedia.org/wiki/Gambian_pouched_rat